QuickBooks Online Integration Setup
23 Dec 2022

1 Minute to read
QuickBooks Online Integration Setup
Updated on 23 Dec 2022

1 Minute to read
---
How to Access the QuickBooks Online Integration
To integrate your QuickBooks Online account with your Helcim Account click on Integrations and QuickBooks Online Settings.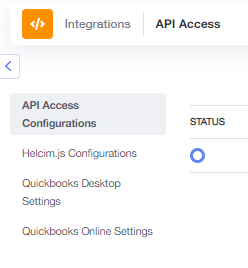 Please note

You need to have your QuickBooks Online account setup before you can integrate your Helcim Account with QuickBooks online.
Next, click on Login to QuickBooks Online to get started.

You will be redirected to QuickBooks Online where you will need to login using your QuickBooks credentials

Click on Authorize
You will now be redirected back to your Helcim Account. Choose your default settings for the integration based on your QuickBooks setup.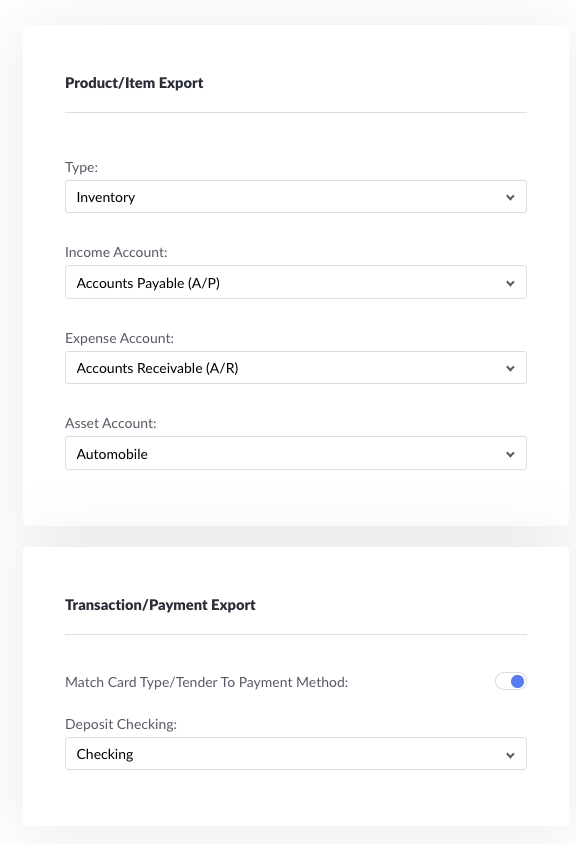 To find the settings referenced above, login in to your Quickbooks Online account and click on the Settings icon and then on All Lists.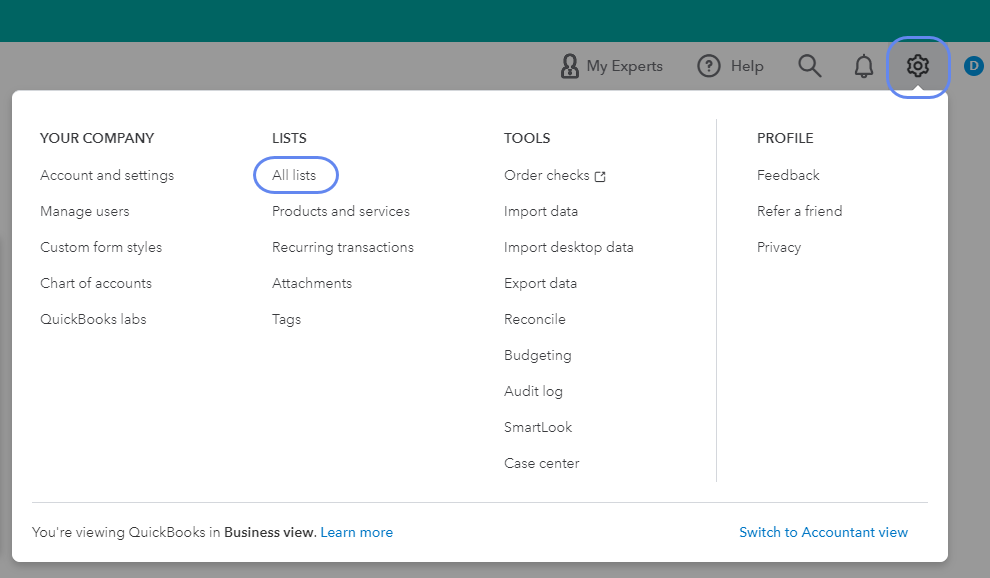 Next, you will want to select click on Chart of Accounts in your QuickBooks account.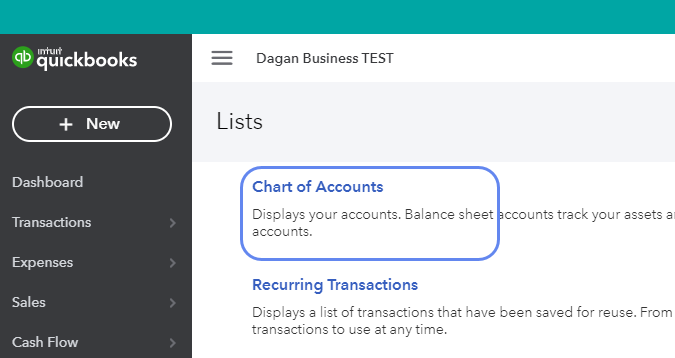 On this screen, confirm which account you would like to use for your Income, Assets, and Expenses and ensure these settings match the settings in your Helcim account.

Click on Save in your Helcim account to apply the changes once you have confirmed your settings.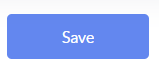 ---
How to Import and Export Your Data
For the data to be properly read and understood by QuickBooks, we recommend that if you have customers, products, and orders in QuickBooks that you import it from QuickBooks to your Helcim account first so the data can be properly read and understood by QuickBooks when you start the exporting process.

Import and Export

Import refers to moving data from QuickBooks to Helcim and export refers to moving data from Helcim to QuickBooks.
You will need to import your data in the following order:
Customers

Products

Orders



QuickBooks limitation

Due to QuickBooks limitations, transactions (payments) cannot be imported
When exporting data follow this order:
Customers

Products

Orders

Transactions
---
Was this article helpful?
---
What's Next