Solutions for Card-Not-Present (Online) Transactions
27 Oct 2022

2 Minutes to read
Solutions for Card-Not-Present (Online) Transactions
Updated on 27 Oct 2022

2 Minutes to read
---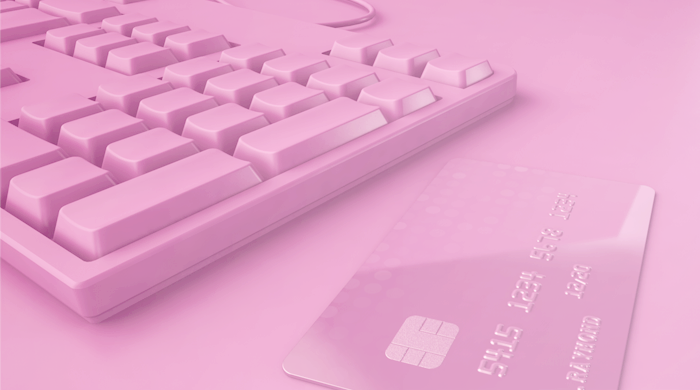 Virtual Terminal
A virtual terminal allows you to accept payments on your computer from anywhere, without the card being present. You simply log in to your workstation, laptop, tablet, or phone and authorize credit card transactions in real-time, all you need to complete the transaction is the credit card information from the cardholder.
Payment Pages
If you have an existing website that you need to add payment functionality to, then a hosted payment page might be the solution. Using a hosted payment page is an easy and secure way to accept payments online, save credit card information for recurring payments, and add a full shopping-cart checkout system to your website.
Gateway API
A payment gateway is a specific URL that has no user interface but is designed to receive an incoming transaction message. While most payment processors offer some type of payment gateway API built-into their service, some companies such as Authorize.NET and Cyber-Source are referred to as "payment gateway-only" service providers. This means that they offer their payment gateway service without a merchant account.
So why would you pay for a payment gateway-only service? Listed below are some instances that require it.
COMPATIBILITY - The software or shopping cart you are using is not compatible with your processor's payment gateway but is compatible with a payment gateway-only service. This is a common usage of Authorize.NET, who
is the most commonly integrated payment gateway.
MERCHANT ACCOUNT PROVIDER ONLY - The provider does not have their own payment gateway. These merchant account providers will rely on reselling third-party payment gateways instead of developing their own payment gateway.
ADVANCED FEATURES - The built-in payment gateway offered by your credit card processor does not have all the features you need. Some payment gateway-only service providers offer features such as card-tokenization and advanced fraud-protection that are beyond the scope of what most regular payment gateways offer.
The main downside of using a payment gateway-only service is that you would incur fees from both the credit card processor and the payment gateway company. However, for some, the benefits of the seamless payment integration warrant the additional costs.
Because payment gateways work with your merchant account to allow you to process payments for customers, most credit card processors will provide both services to your business. While it is possible to find a payment gateway that only offers payment processing, most processors will offer additional services like payment notifications, checkout pages, subscription management, and credit card vaults. Having the same provider supply your merchant account and payment gateway along with all the additional functionality your business needs can simplify your business processes and make it easier to troubleshoot issues if they arise because it is the same company providing all the services.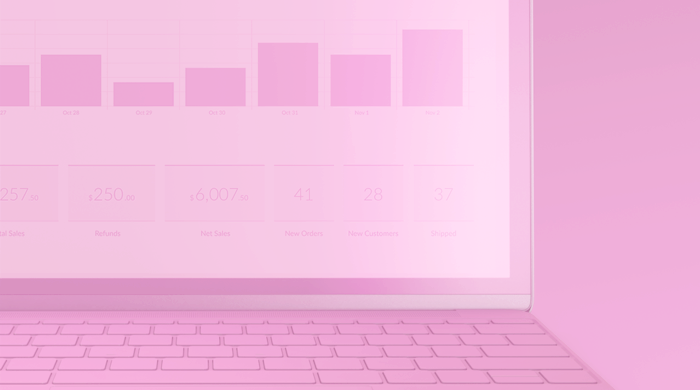 Third-Party Software Integrations
Many payment processors include the ability to add third-party shopping carts and payments to the applications that your business is already using. Integration capability will vary by the processor so it's worth confirming which integrations they offer to confirm they can support the applications that your business is currently using.
Software
As the landscape of payment processing changes and evolves, so too do expectations for what a payment processor should provide. More and more, payment processors are packaging business software tools like invoicing, customer relationship management (CRM), recurring billing, inventory management, and others along with their offering, usually as paid value add-ons. Most processors partner with a software provider, but some develop their own proprietary software solutions to offer their merchants. It's worth asking your processor what kind of software they are offering along with their processing and if they charge for it.
---
Was this article helpful?
---
What's Next