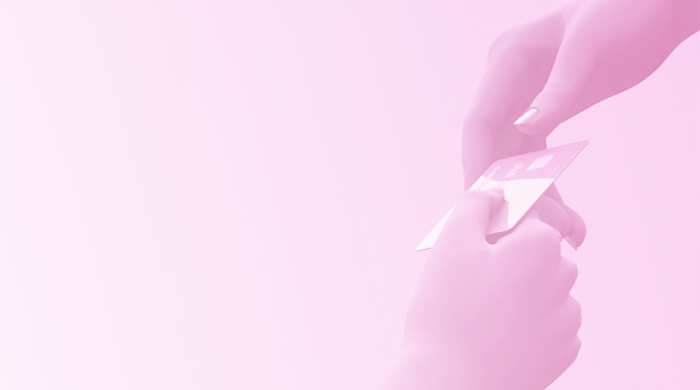 As payment methods and hardware technology continue to evolve, new payment devices continue to be introduced to the marketplace to allow you to accept payments in person.
Each piece of hardware is unique and will vary on which payment methods they support. These methods include magstripe swipe, Chip, Chip & PIN, and tap (NFC). Their available connectivity also varies, such as ethernet, Wi-Fi, Bluetooth, audio jack, 3G, among others. Merchants are not short on hardware options, and each component needs to be carefully selected based on your business needs.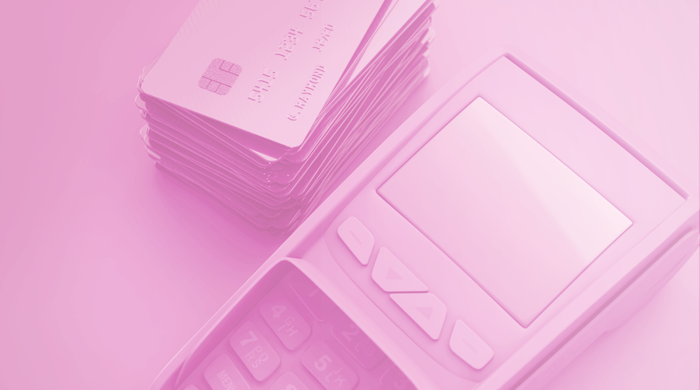 Credit and Debit Terminals
If you are accepting payments in person, then you will need to decide which terminal is right for your business. There are a variety of wired and wireless terminals available to choose from that will allow you to quickly and easily accept payments in person.
What makes a terminal different from mobile readers is that they don't need to be connected to a computer or paired with a device (such as a phone or tablet). These terminals can operate in a stand-alone environment as long as they have internet or phone-line connectivity. This means that a merchant can easily add a terminal to their store's countertop and simply accept payments. The frequent downside of terminals is their lack of software and functionality, they typically only offer basic payment functionality and lack any "smarts" or data-driven insights that a true Point-of-Sale system would provide.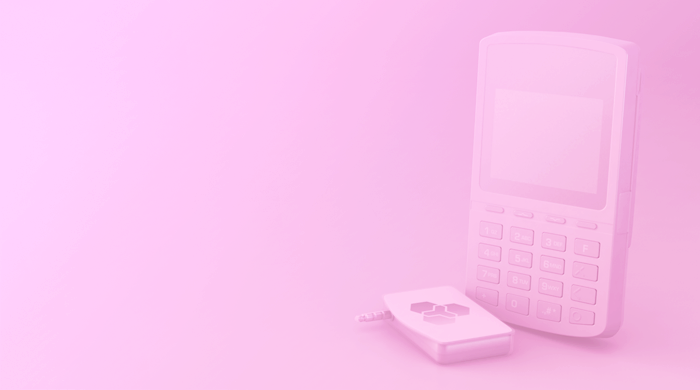 Card Readers
Card readers, unlike terminals, typically rely on another device that they need to pair with for connectivity and to be able to initialize transactions. These devices can include phones, tablets, Macs, PCs, and other workstations. While this dependency may be seen as a disadvantage, there are also numerous benefits to using a card reader.
MOBILITY - By pairing with phones and using their data, card readers allow for easy on-the-go payment acceptance.

LOWER COST - Since they are dependant on another device to provide some of their functionality, card reader hardware is relatively simple compared to other hardware options meaning it can often be priced lower than terminals. There is also the added savings of not having to outfit your long-range terminal with a SIM card and paying monthly for separate data.

SCALABILITY - Merchants that have numerous locations or large teams of people spread out over multiple locations often choose to accept payments by purchasing a large number of card readers at a lower cost than individual terminals.

SMART DATA - Pairing with smartphones and computers gives mobile readers the ability to allow payments to flow through more sophisticated apps and Point-of-Sale systems than typical stand-alone terminals which can centralize and your data and provide valuable sales insights.
The original card readers had limited connectivity options and were only able to connect with mobile phone audio jacks and only able to accept magstripe transactions. However, new card readers continue to be introduced with more connectivity and payment method options, blurring the lines between readers and terminals and redefining merchants' hardware requirements.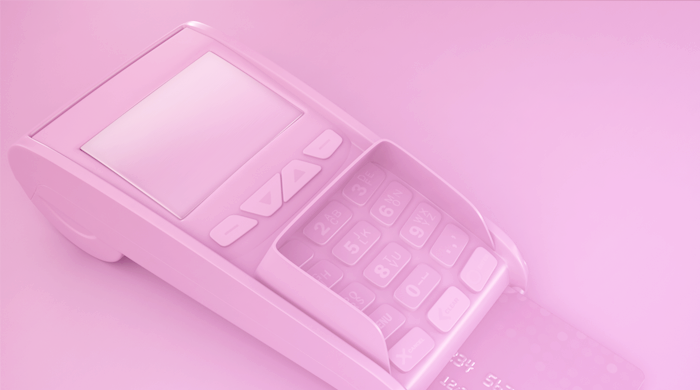 In Store Point-of-Sale Systems
If you are interacting directly with customers, then you will most likely need a Point-of-Sale (POS) system for your business. The traditional POS option is the standard cash register that you grew up with, however, new technologies in software and data collection mean that business owners have a wide variety of modern options to choose from today. Cloud-based POS software has made POS systems accessible for small businesses and they are able to completely replace the functionality of a cash register while increasing efficiency, lowering costs, and saving space. To use a mobile POS, you just need to download the application on your mobile device, tablet, or desktop and you can begin processing immediately.