Configuring Your Customer Hub
27 Oct 2022

2 Minutes to read
Configuring Your Customer Hub
Updated on 27 Oct 2022

2 Minutes to read
---
Customer portal
It is a secure website your customers can access anytime to view and modify their account information (including update credit card information), recurring plan details, historic and due orders, as well as make payments.
If you are utilizing the Helcim Online Store, your customers will be able to access the Customer Hub directly from your online store as well.
Below is a list of all the features available for you and your customers with the customer portal:
View orders and invoices.

Make notes on orders and invoices. You can share notes with your customer to update them on their order, i.e. disclosing a tracking number.

Customers can make payments for existing invoices in the portal.

Customers can modify information such as shipping and billing addresses. They can also modify cards - add new cards or update a card when it is about to expire. The portal can be set to verify new cards to ensure validity.

Split payments - if your customer decides they want to pay for an invoice with multiple cards or, at different times.

View plans - customers on subscription plans can view details of the plans (such as terms and pricing).

View merchant policies, contact information or any other information you would like to show your customers
You can set how much the customer is able to view or modify within the portal. The portal is enabled by default in Helcim. You can click here for instructions on disabling/enabling the Customer Hub and adjusting its setting to suit your needs.
Clicking on the Customer Hub under Online Store will take you to an overview page where you can set up your customer hub.
Under General, you can customize your Customer Hub settings. Work through the different screens to select the options that work for your business.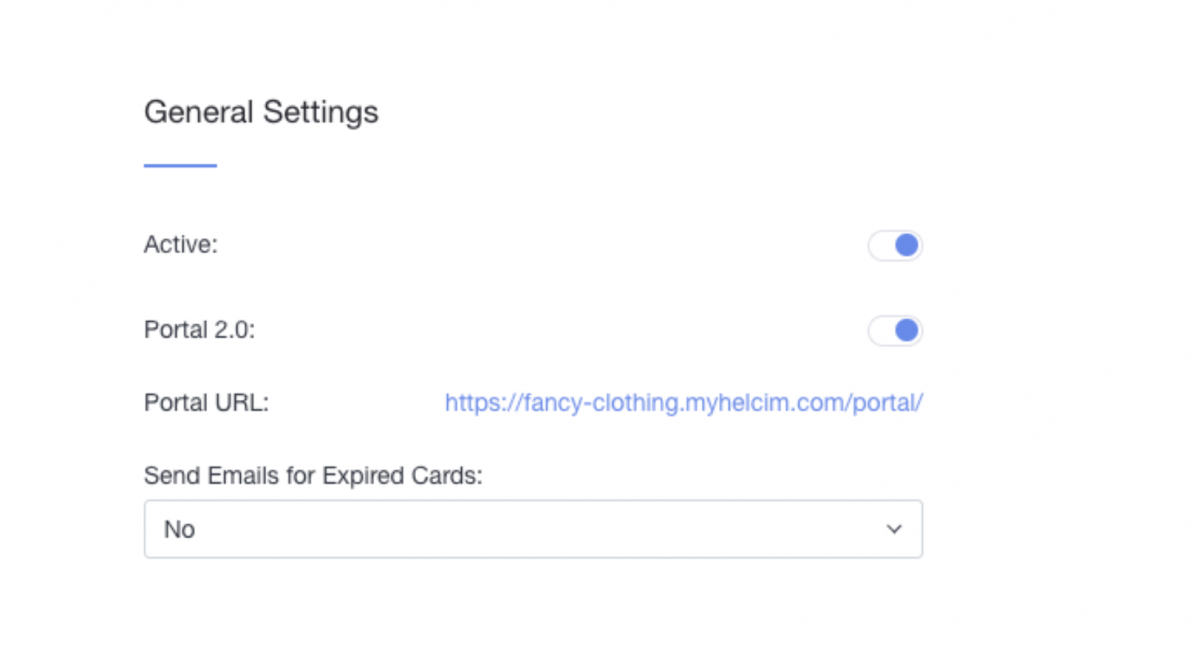 Active - Toggle the button On or Off to turn the Customer Hub on and off
Portal 2.0 - Toggle the button On of Off to turn the new Customer Hub Portal on and off
Portal URL - This field is not editable; it is the URL customers use to access the Portal
Under Theme Settings, you can customize the look of your customer hub by adding a logo and choosing the theme color.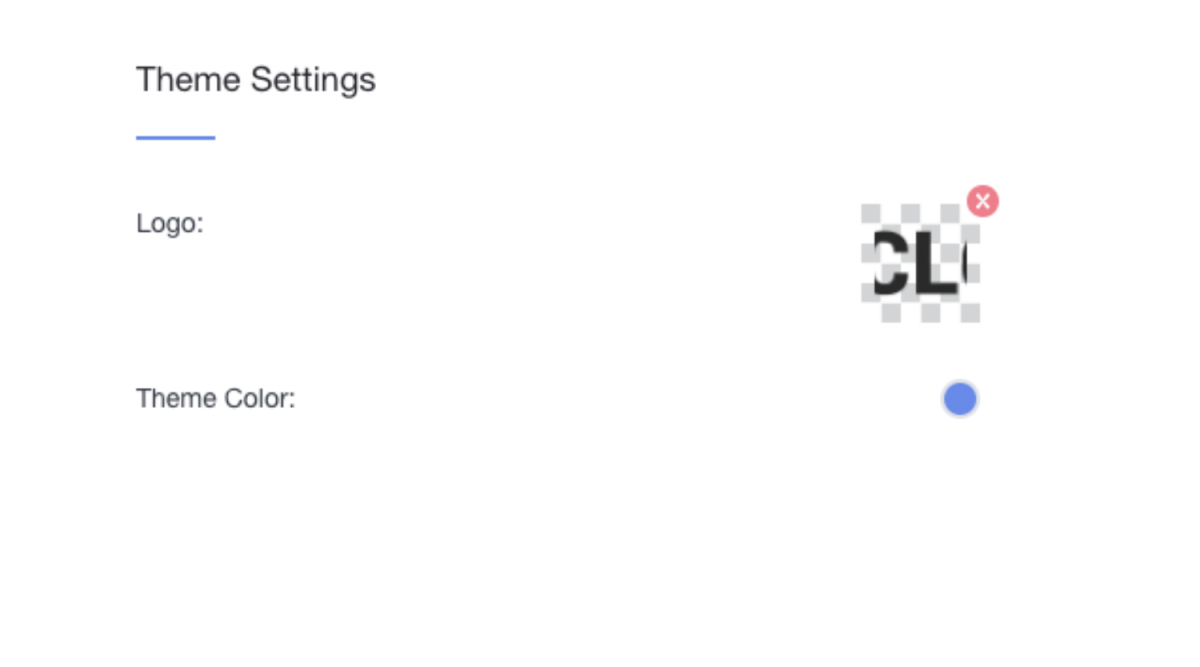 Under Login Settings, you can specify if you would like customers to be required to log in to view the store and/or to checkout.
Require Card for Customer: Restrict Customers from deleting their payment information unless they have added an alternate card. Ex. A Customer with only one credit card on file cannot delete it until they add a new primary card.
Allow Customer Registration: If you Allow Customer Registration, you can specify if you also want them to enter their billing, shipping, credit card, and bank account information.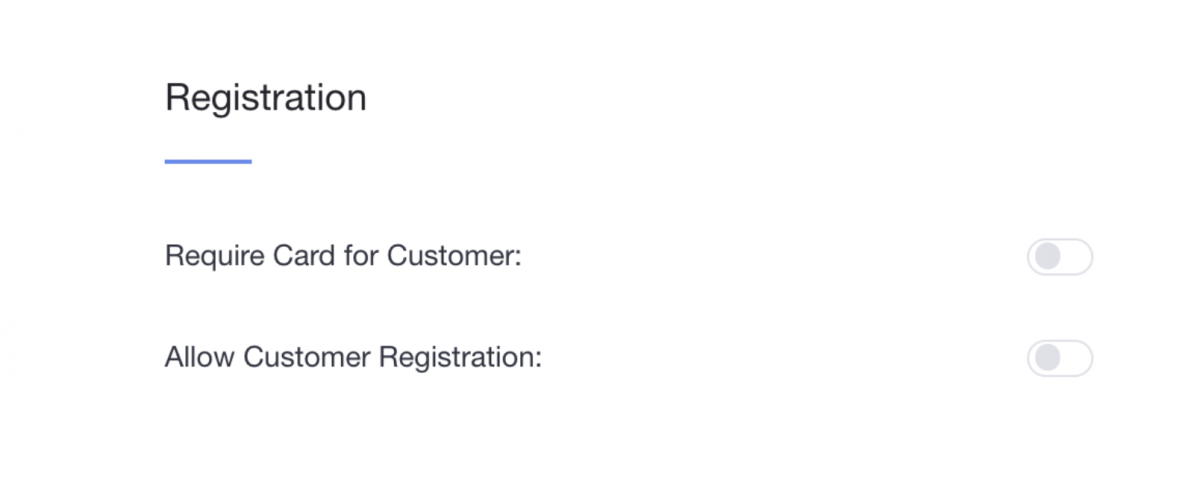 Manage what customers can and cannot do once they are logged into the Customer Hub. Toggle the radio buttons On and Off to add or remove access for customers.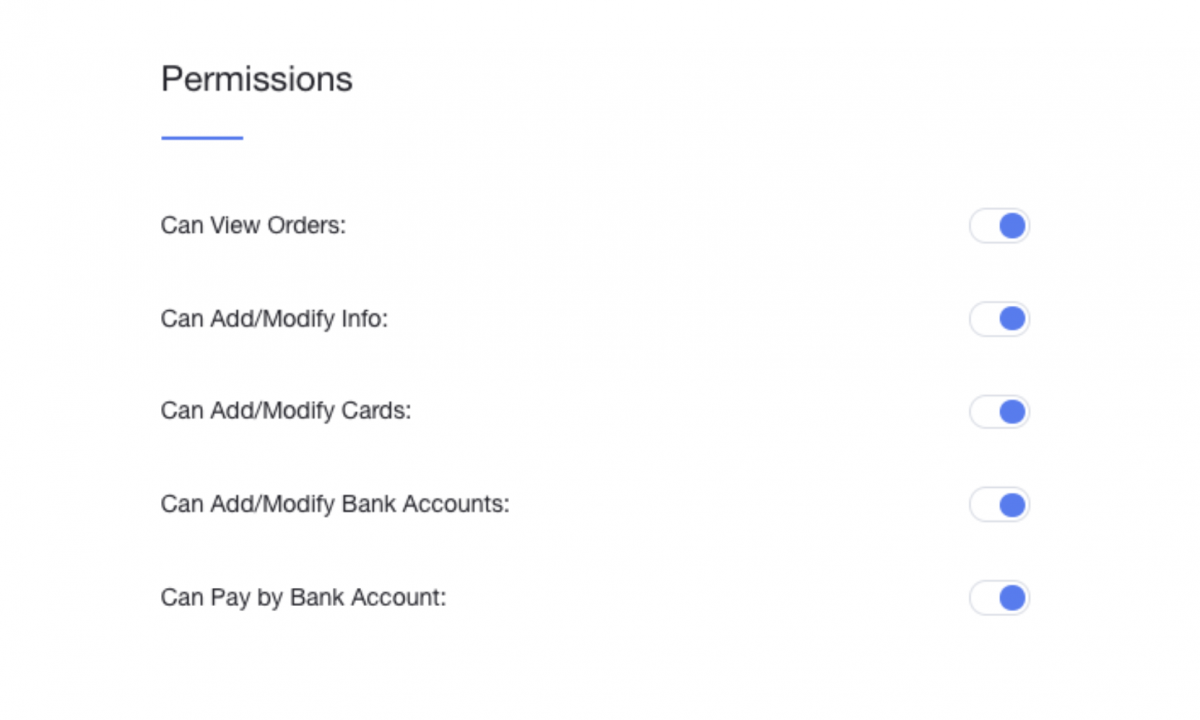 If your business offers subscription plans, you can choose if you want these displayed in the Customer Hub and if customers need to agree to the payment terms (Your Merchant Policies). Toggle the radio buttons On and Off to edit the access.
Click Save to apply your settings.
Sharing the Portal with Your Customers
If you would like to direct your customers to your portal so they can create a profile, simply copy the portal URL under Online Store, Customer Hub, and General.

---
Was this article helpful?
---
What's Next