Processing a Sale in the App
27 Oct 2022

1 Minute to read
Processing a Sale in the App
Updated on 27 Oct 2022

1 Minute to read
---
If you are logged into the Helcim Payments app and have Terminal Mode turned Off, your transactions will be initiated through the app. 
Processing a Sale
To process a sale, click on the Credit Card Icon in the app and enter in the amount you want to process and click Process Payment.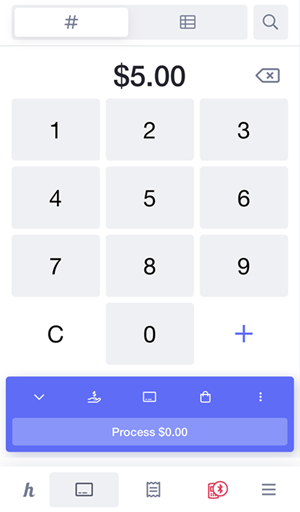 Adding Taxes or Tips
Taxes: Will be generated based on your account settings.
Tips: Toggle the button On or Off if you want to give the customer the option to enter tips
If you are done confirming the payment information, you can click on the Process Payment to initiate the transaction.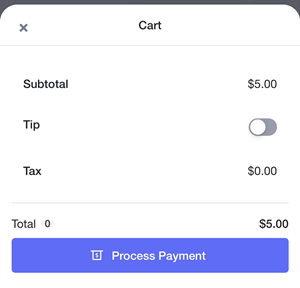 Entering Payment Details
If your app is connected to the Helcim Card Reader, then the device will prompt your customer, or you can manually enter the cardholder's information. If you are manually entering in the information, select process to complete the transaction.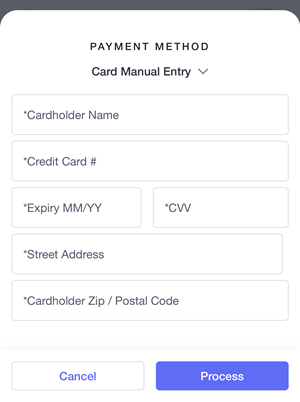 You can now pass the Helcim Card Reader to your customer so they can enter their information. As the customer enters their information, your workstation will display a Waiting for Customer message.
Once the transaction is complete your workstation will display a Transaction Approved message.
Transaction Receipts
If you want to give the customer a receipt, you can do so now. You can either enter their email address and click on Send Email Copy or click Print Copy if you have a printer connected to your device.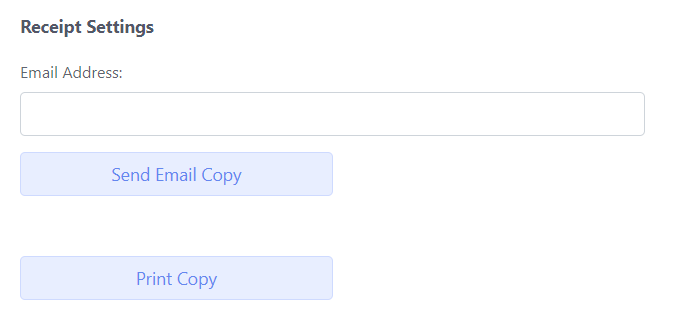 Once you have provided a copy of the transaction to the customer, you are ready to move on to your next transaction.
---
Was this article helpful?
---
What's Next