If you want to capture a pre-authorized transaction you can do so by going to the My Transactions section of the Helcim Payments App and selecting the transaction you want to capture.

Once you have opened up the transaction information, click on the Actions dropdown menu in the top right-hand corner to expand the menu options. Click on Capture.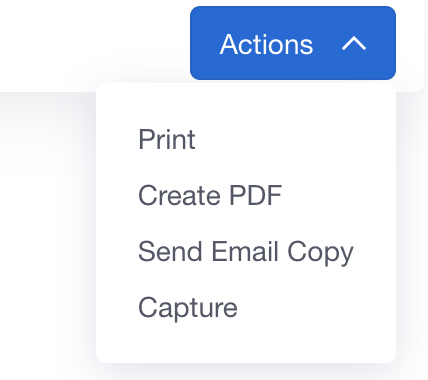 Confirm the amount you want to capture, this will be pre-filled with the original amount of the pre-authorization but you can edit it if needed. Once you have confirmed the amount is correct, click on Process.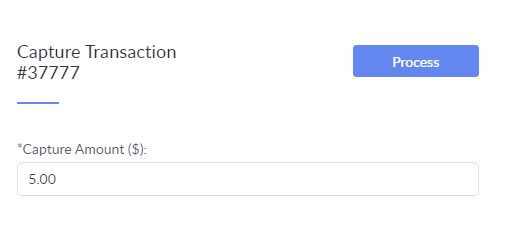 The transaction will now show as a CAPTURE in your transaction list.