To add a service in your Helcim account, select the Products and Services icon.


Next, select Services from the Product and Services menu.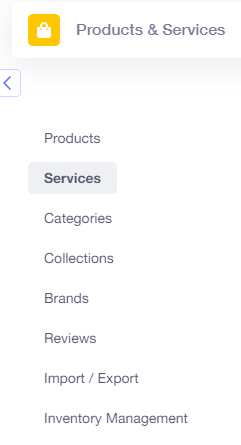 Next, select the service you want to attach an image to, then select Images.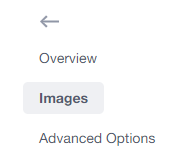 Select Click to Upload then select the image you want to attach to the service.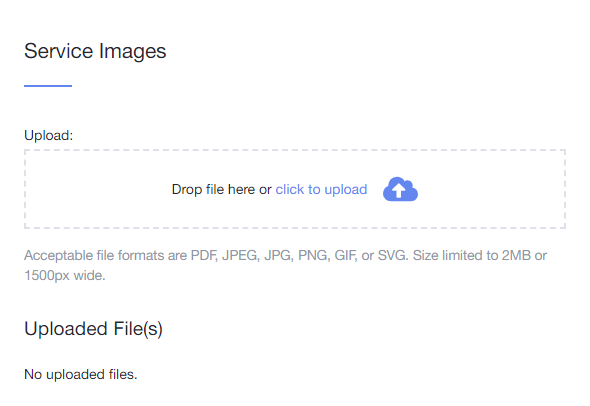 You can continue adding images to the service. Selecting the Star icon will favorite an image so it is displayed first.