Editing Your User Settings
23 Dec 2022

1 Minute to read
Editing Your User Settings
Updated on 23 Dec 2022

1 Minute to read
---
Viewing your Account
You can view and edit your Helcim account settings at anytime by selecting the profile icon in the bottom left-hand corner of your screen.
Simply click on the profile icon, then select My Helcim User.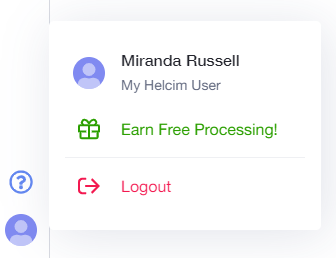 Overview
On the Helcim User Overview page you can see your account details.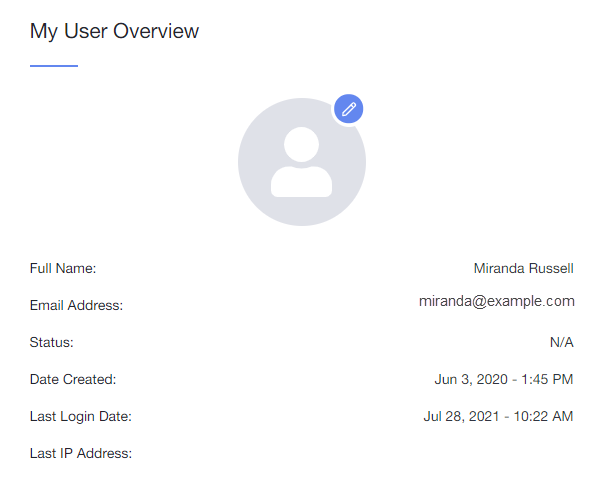 To add a profile picture to your account click on the Pencil Icon, then select the image you want to upload.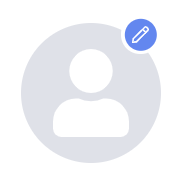 On the left-hand side of the screen, you'll see the menu options for your account.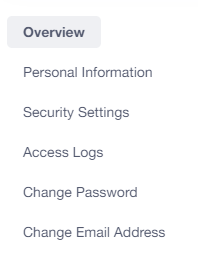 Personal Information
On the Personal Information page, you can view your name, phone number, time zone, date of birth, and address information. If you need to update this information you can do so by typing in the text boxes or using the drop-down menus.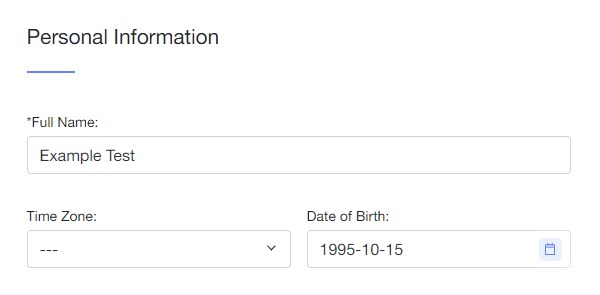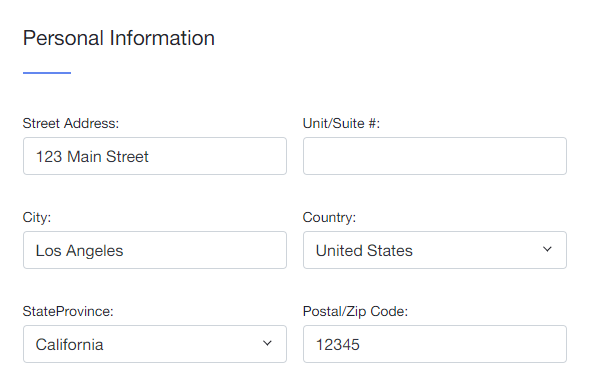 Click
Save
in the top right-hand corner of your screen to apply any changes you make.
Security Settings
Enter the Cell Phone Number you would like to use for Two-Factor Authentication. Please only enter the numbers with no special characters or spaces. Ex. (555)-123-4567 would be entered as 5551234567.


Your Mobile App PIN is used for quick access to the Helcim app, if you forget your PIN or need to reset it, you can change it on this page.

Toggle the radio button On if you want to enable two-factor authentication. Once toggled On the Cell Phone Number will auto-populate with the number on file for your account. If you want to change this phone number you can do so using the textbox.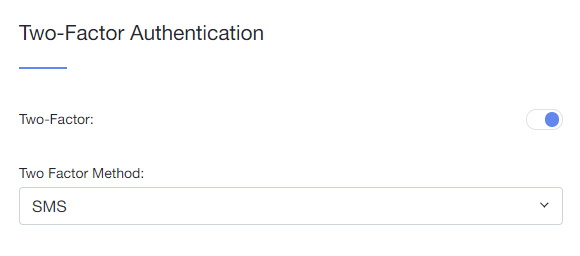 If you want to limit the IP Addresses that can access your account you can enter the IP information into the textbox under Two-Factor Authentication - IP Restrictions.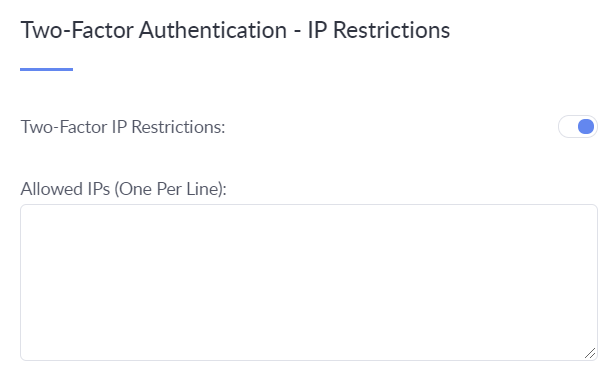 Click Save to apply any security changes you make.
Access Log
The Access Logs page will show you when your account has been accessed and which IP address was used.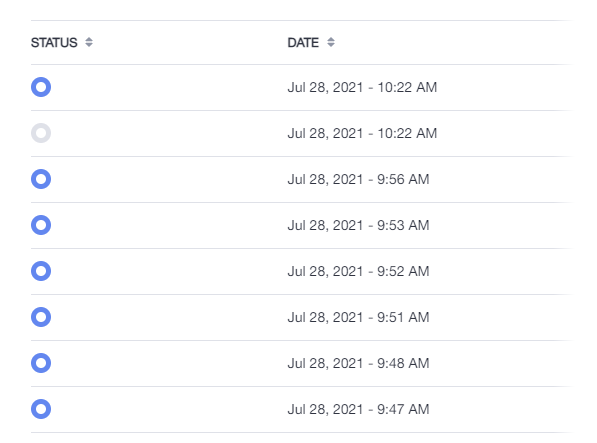 Change Password
If you need to change your password you can do so by clicking on Change Password, then enter your existing password and your new password information. Click on Save to apply the changes.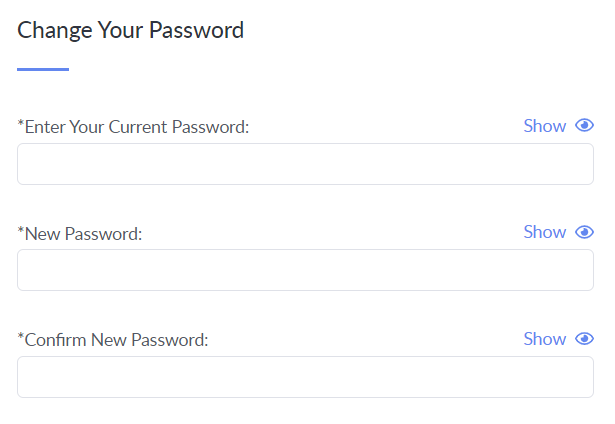 If you have forgotten your password and need to have it reset please click reset password on the Helcim login page, or contact the Helcim Merchant Experience Specialists for assistance.



Change Email Address
If you want to change the email address associated with your Helcim account, you can do so by clicking on Change Email Address from the Helcim User menu and entering your new email address and your Helcim account password.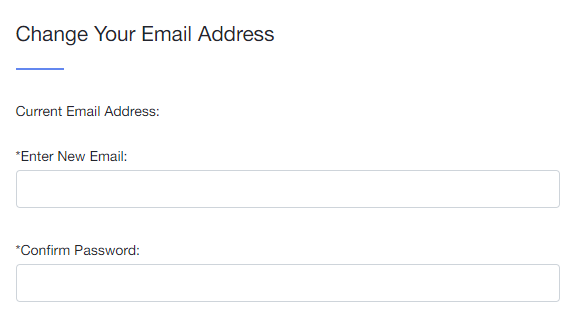 ---
Was this article helpful?
---
What's Next